NOS CHIOTS.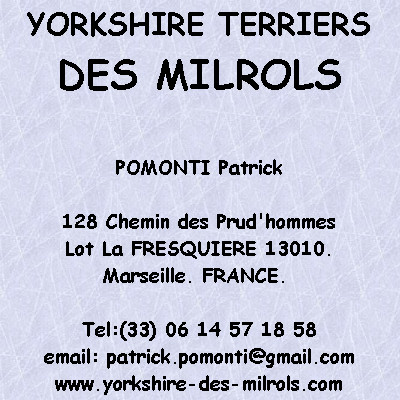 Click sur la photo pour nos chiots disponibles.
Click on the pict for discovery our last puppies.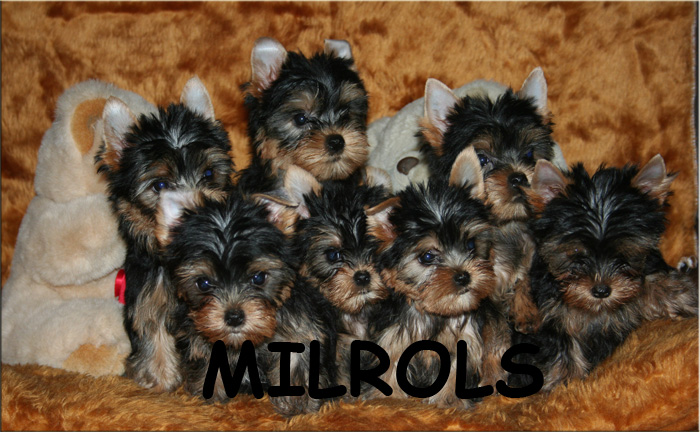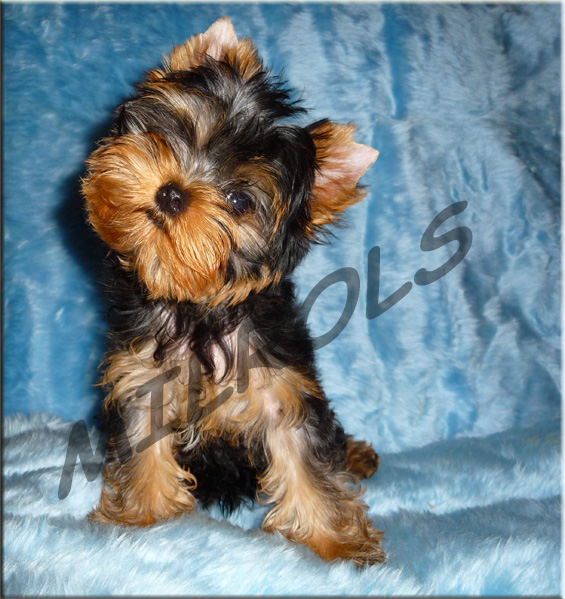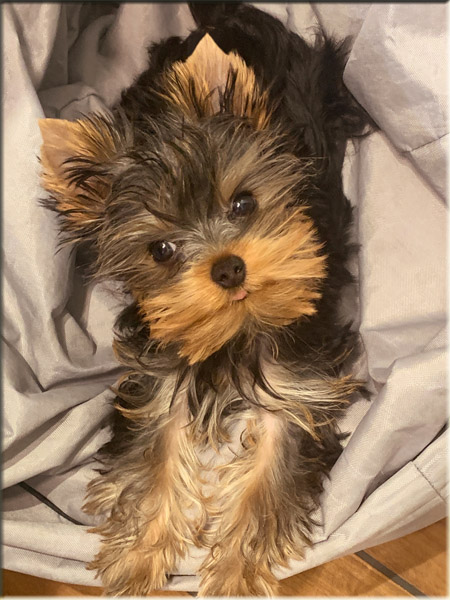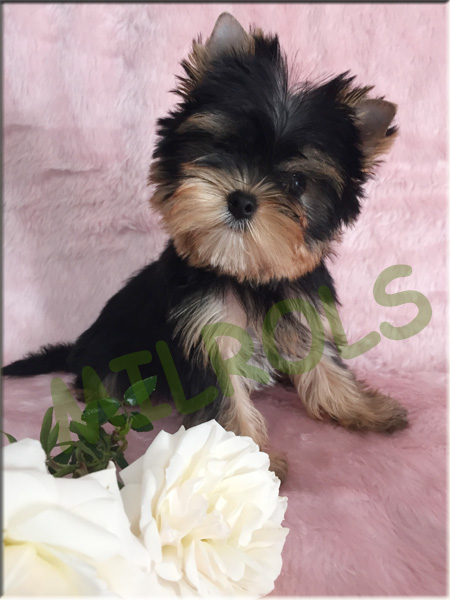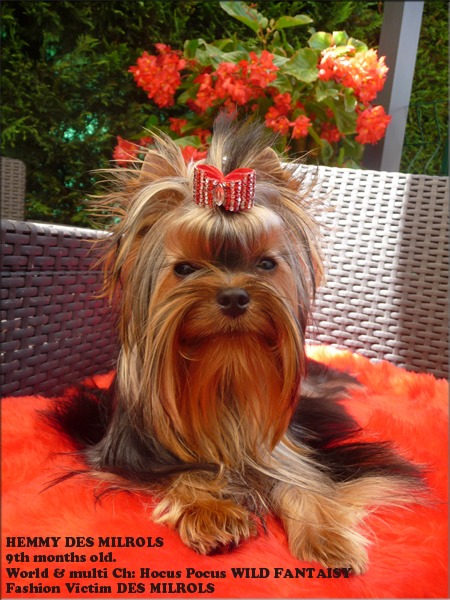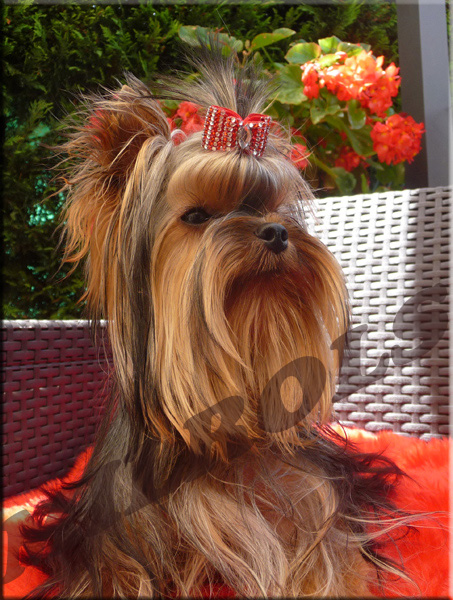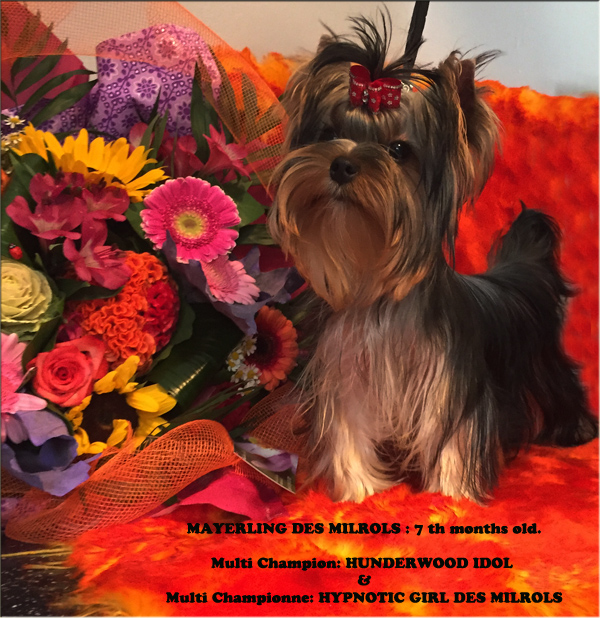 _________________________________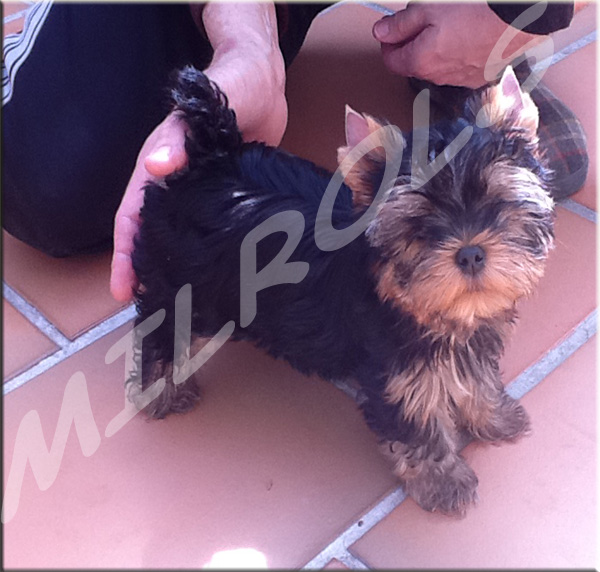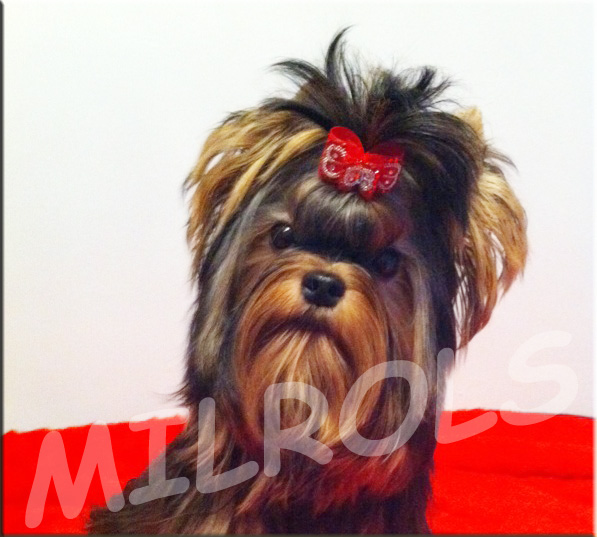 ________________________________________
Nos reproducteurs soigneusement sélectionnés, sont issus de champions et souvent champions eux même.
Nos chiots sont cédés, vaccinés (primo vaccination et rappel), pucés, vermifugés, inscrits au Livre des Origines Français.
Parfaitement sociabilisé, entouré de façon permanente d'humains (adultes et enfants). Notre chiot est prêt a découvrir sa nouvelle famille a partir de 3 mois.
Vous pourrez suivre son développement en cliquant sur le lien EVOLUTION au bas de cette page .
Our Yorkies are carefully selected and were all sired by champions.
The are someone females champions .
Our puppies are sold vaccinated (first and remindering vaccination), microchip, and have their provisional pedigree.
L. O. F.
A good health certificate stamped by our veterinarian is given to each owner.
Perfectly sociable, constantly in touch with humans (adultes and children) our puppy is ready to dicovery his new family early age of three months old.
_________________________________________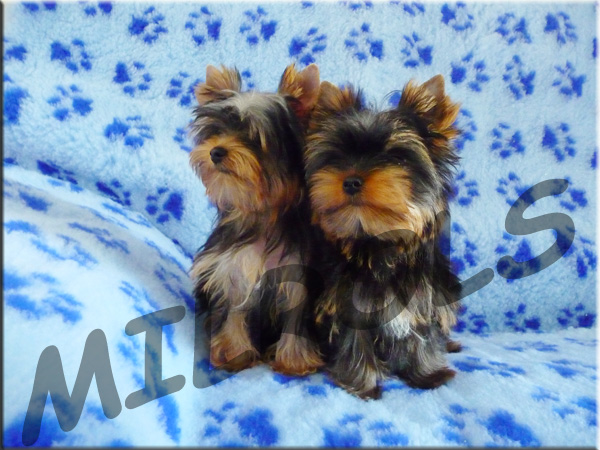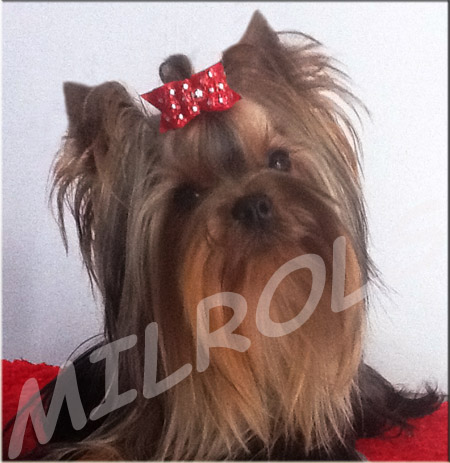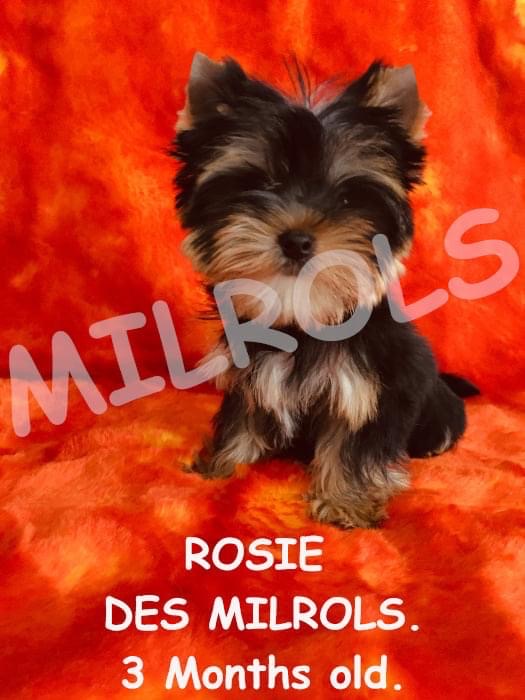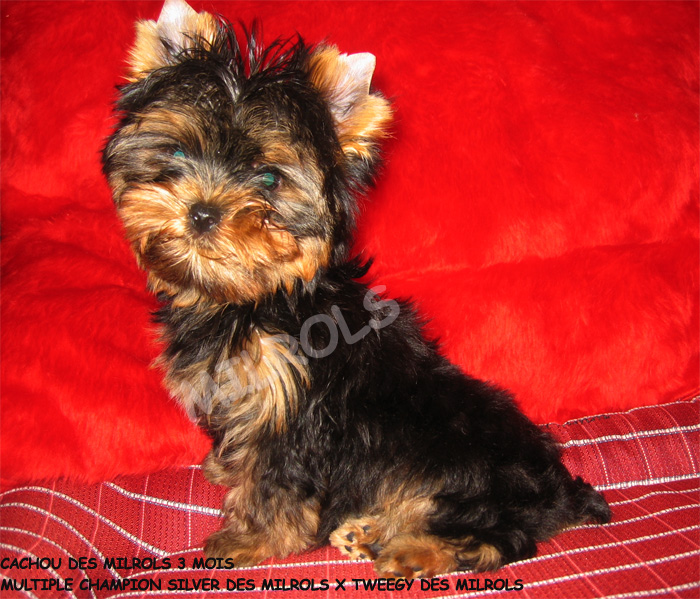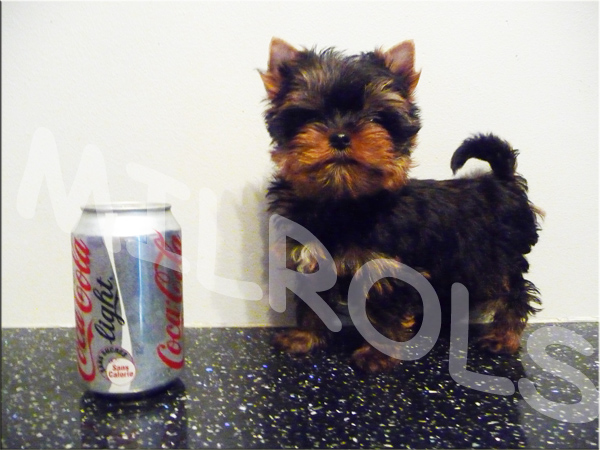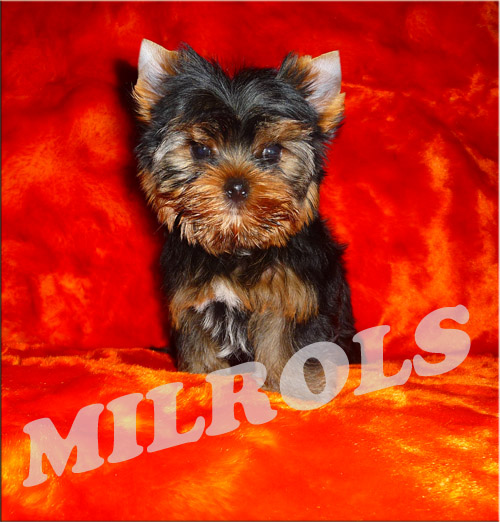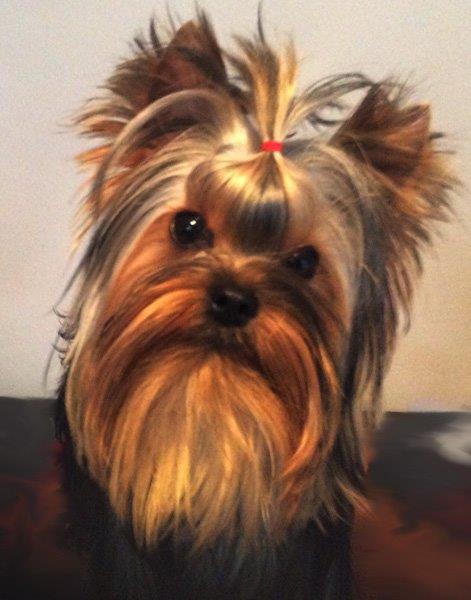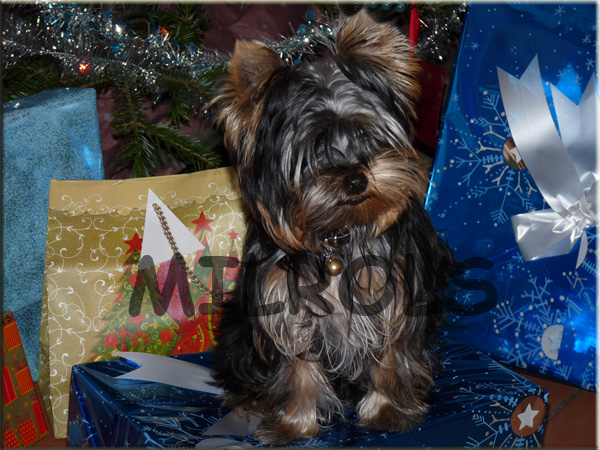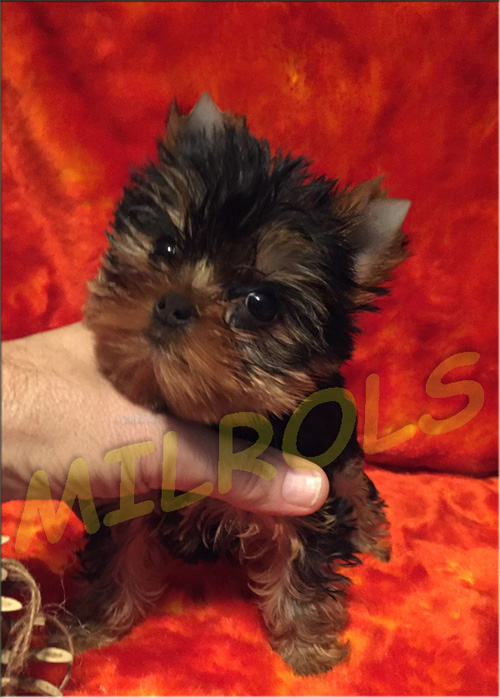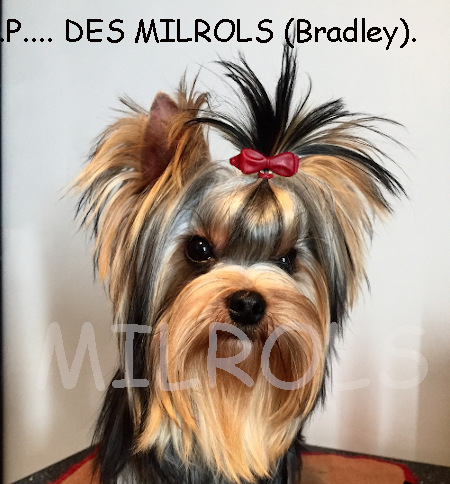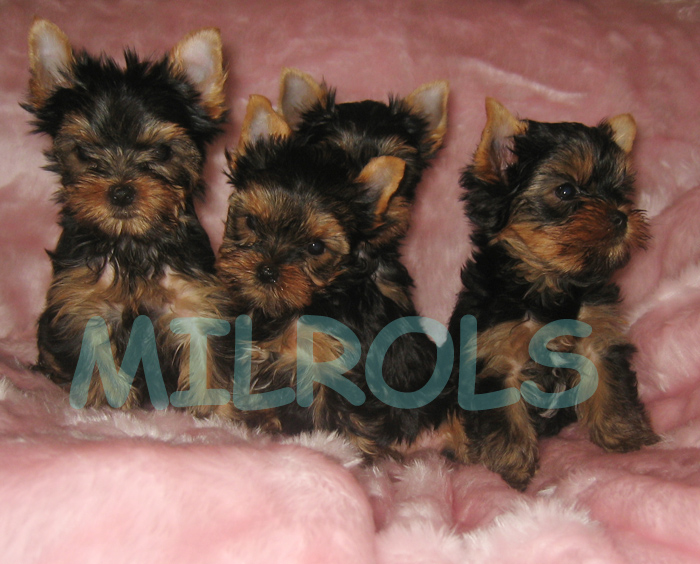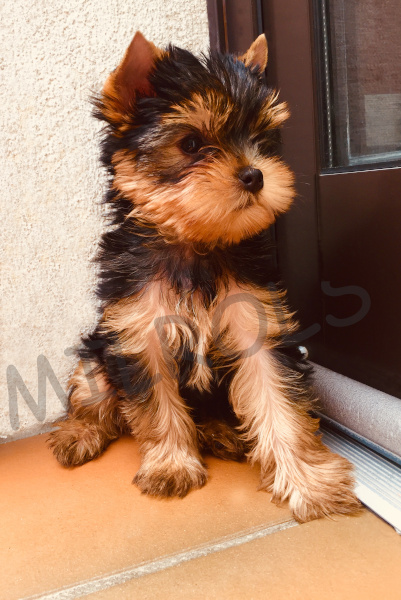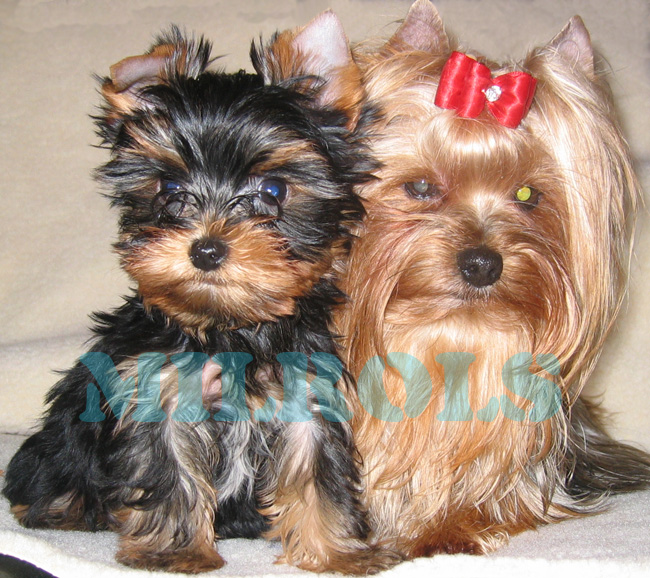 UNOJI et son bébé.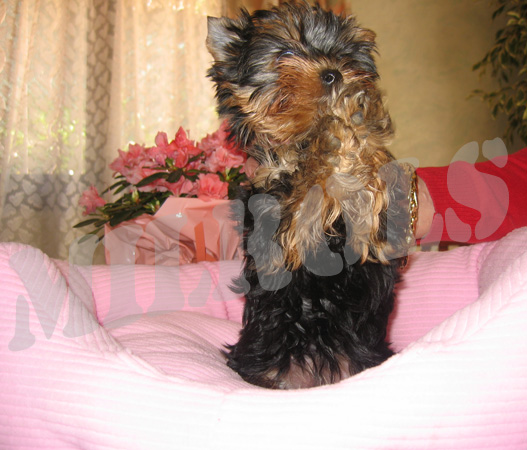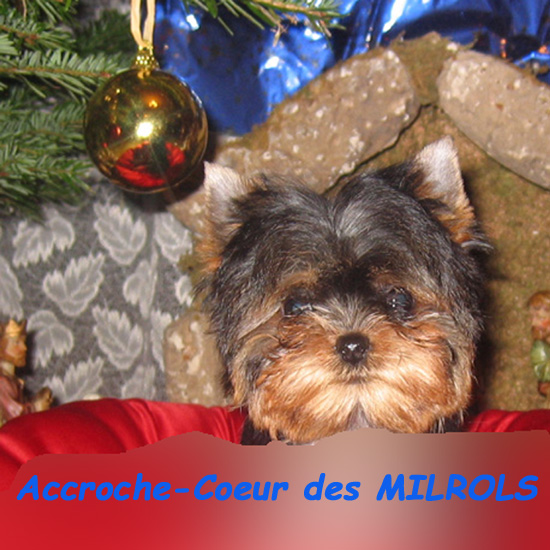 Des clichés de nos YORKSHIRE.
Semaine apres semaine de leur naissance a 3 mois.
pictures of our Yorkshire.
Week after week the growth of our puppies click "EVOLUTION"
____________________________