LES MILROLS
PUPPIES
The growth of our puppies, week after week
on the " evolution " page .
click on the picture for discovery ours last puppies
Our ladies are carefully selected and were all sired by champions .
They are all females recommended by the C F T Y and are bred from the best lines worldwide.
Our puppies are sold vaccinated ( first and remindering vaccination ), tatooed, and have their provisional pedigree
L .O . F .
A good health certificate stamped by our veterinarian is given to each owner .
Perfectly sociable, constantly in touch with humans ( adults and children ) our puppy is ready to discover his new family early age of three months old.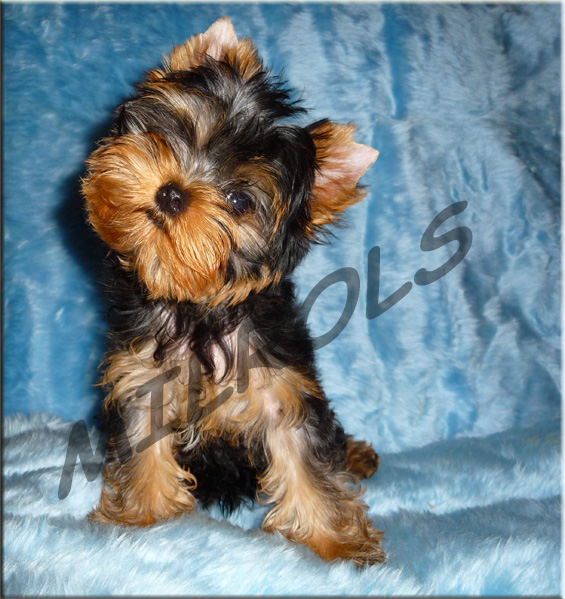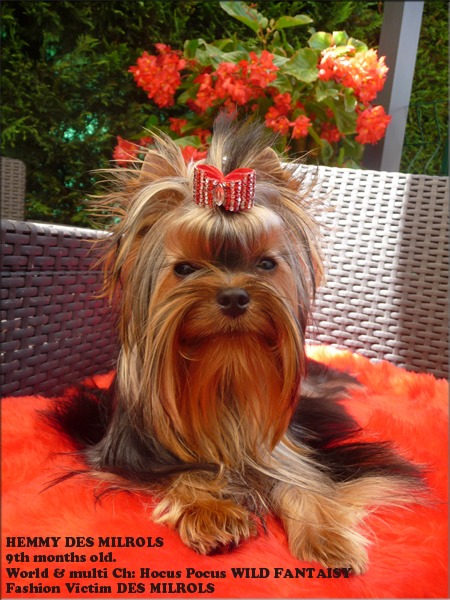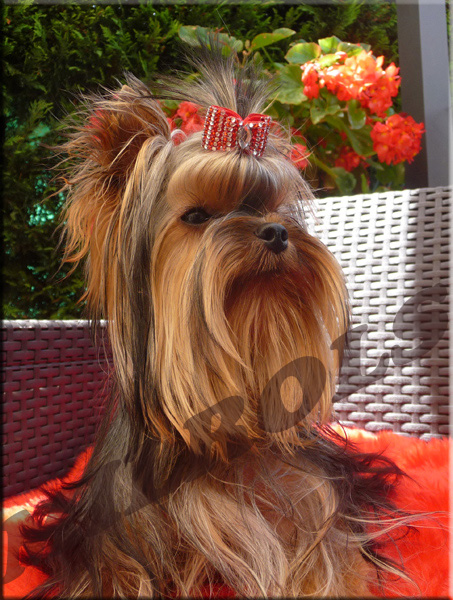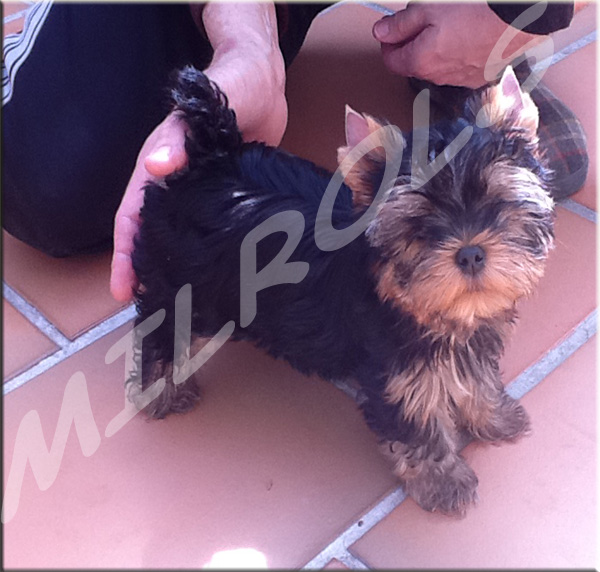 Harry Poter (3 months old).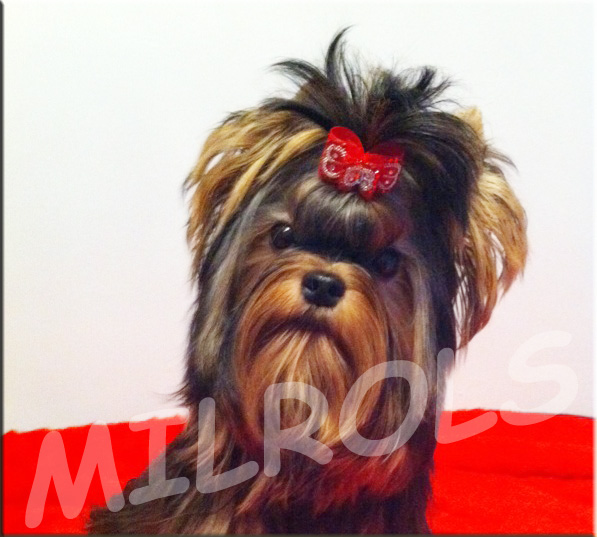 Harry Poter ( 8 months old).
Multi Ch: Academy Royale DES MILROLS.
Multi Ch: Dream catcher DES MILROLS.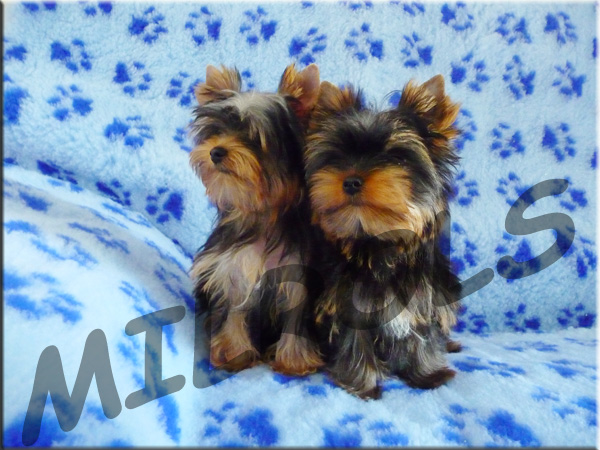 HELLO KITTY & HIP-HOP DES MILROLS.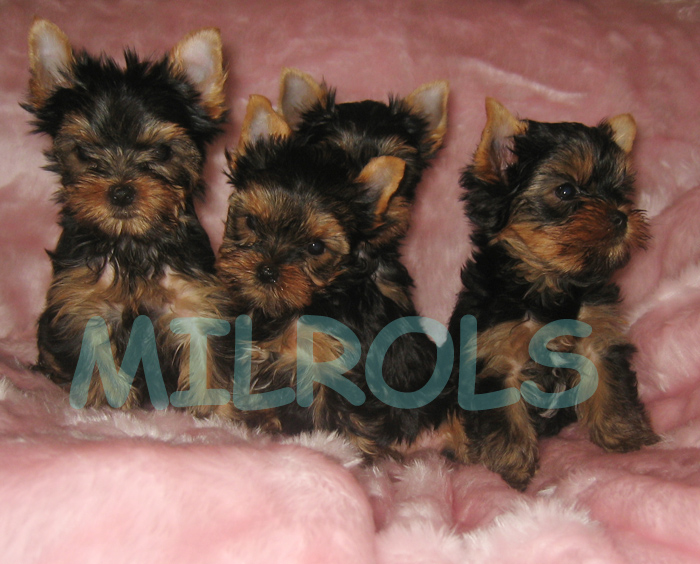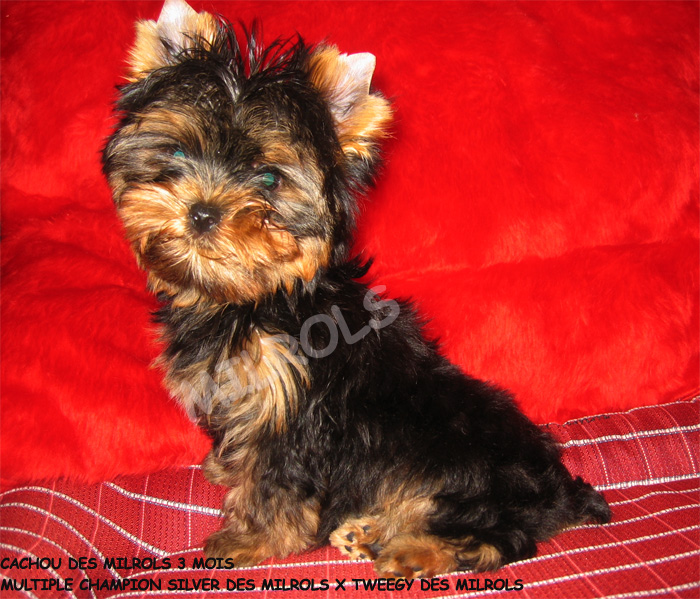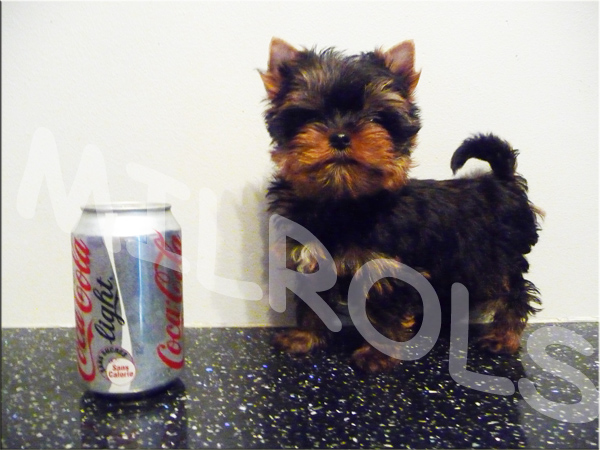 HIP-HOP DES MILROLS.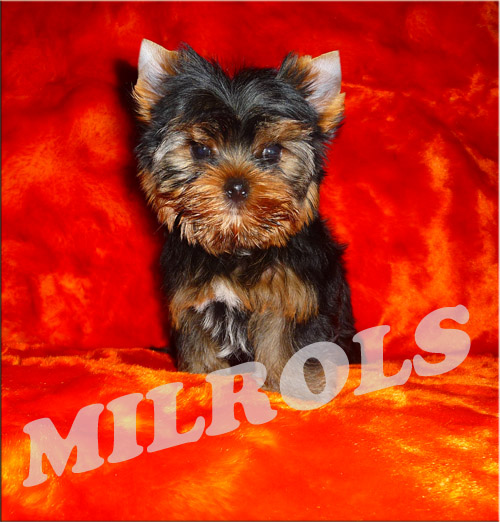 JEUX INTERDITS DES MILROLS.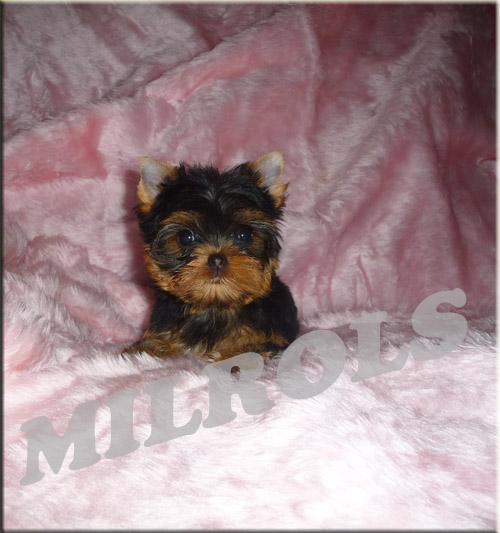 JULIE LA ROUSSE DES MILROLS.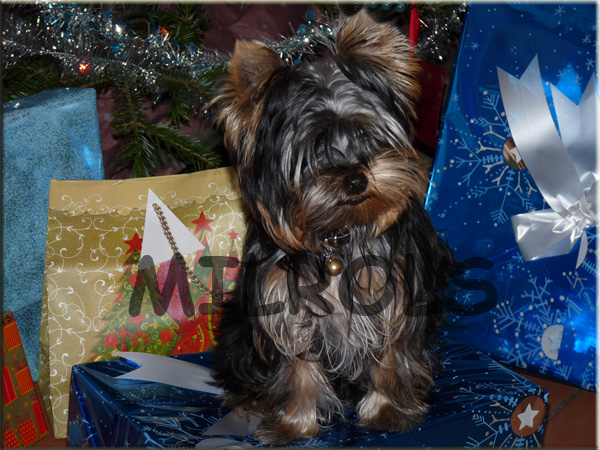 ELIOT DES MILROLS.
CHANEL et COEUR THYS DES MILROLS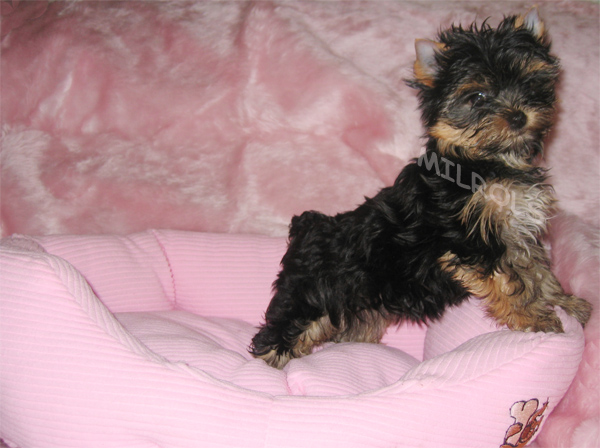 CHOUPIE DES MILROLS (3 mois).
CALAMITY DES MILROLS (2 mois).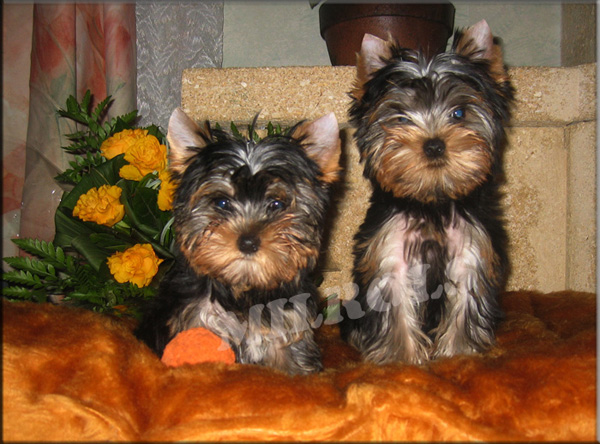 CANDY ET CHANDLER DES MILROLS. (3 mois).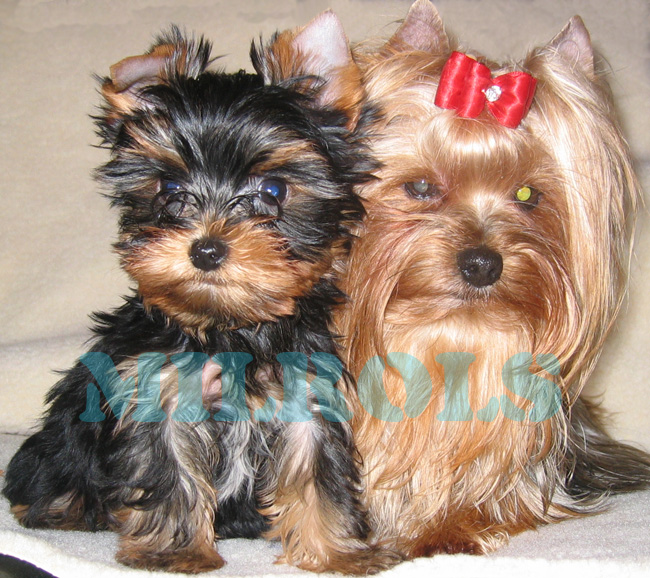 UNOJI et son bébé.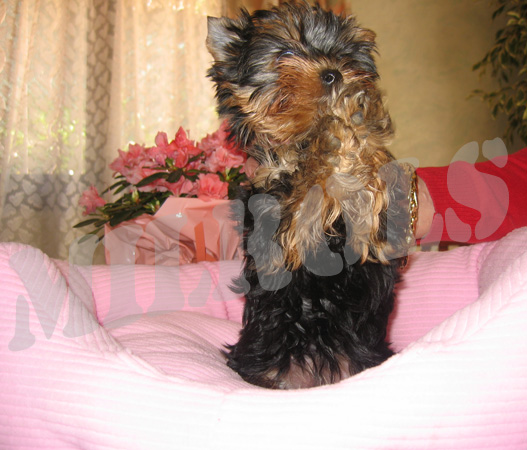 DALYA DES MILROLS