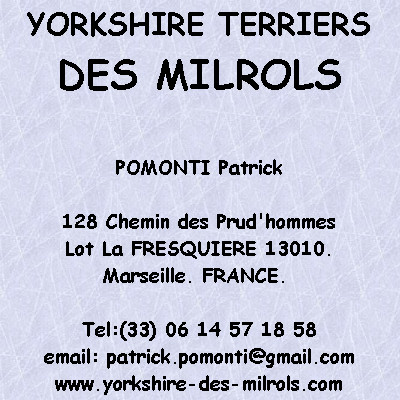 Chiots disponibles.
(clickez sur la photo)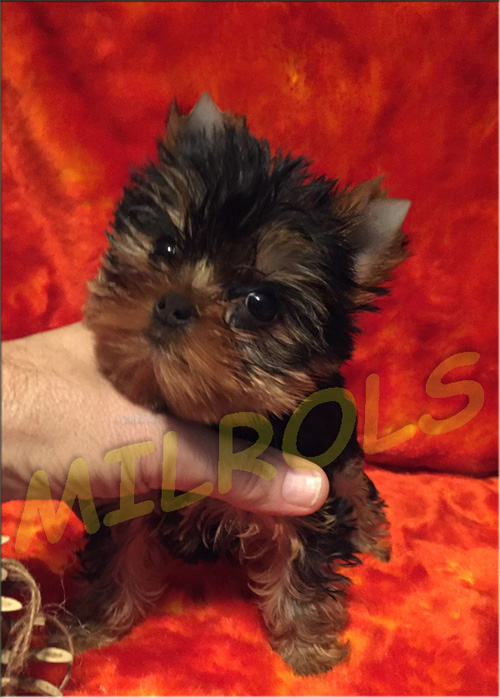 NOUVEAU CHAMPION DE FRANCE 2022.
MULTIPLE CH: POUR UN FLIRT DES MILROLS.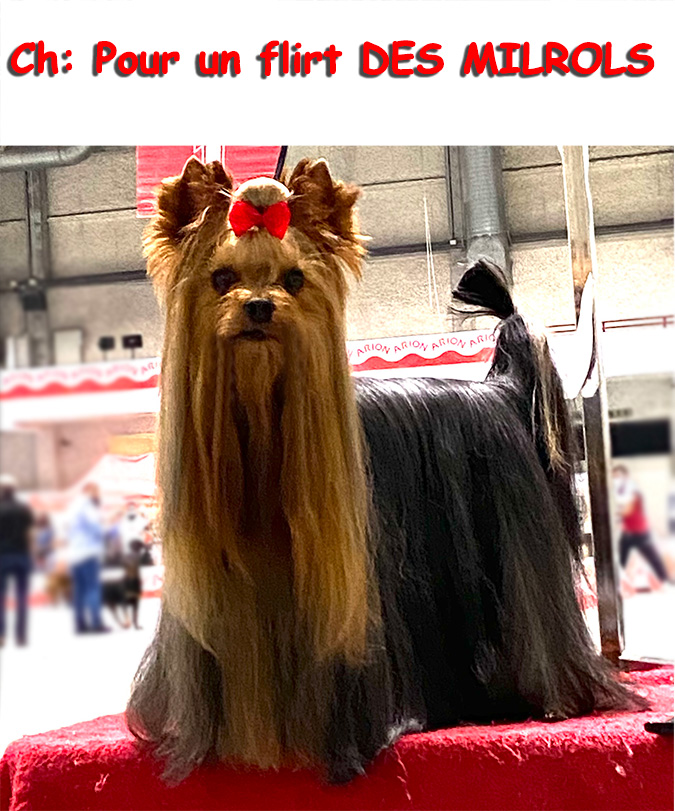 Champion de FRANCE. Champion du PORTUGAL. Champion de SUEDE. Champion du COSTA-RICA.
ACCORES Winner. PORTO winner. CRUFT Qualification.
Elevage de YORKSHIRE Terriers.
SELECTION DE GRANDE QUALITE.
Breeding of YORKSHIRE.
Selection of high quality.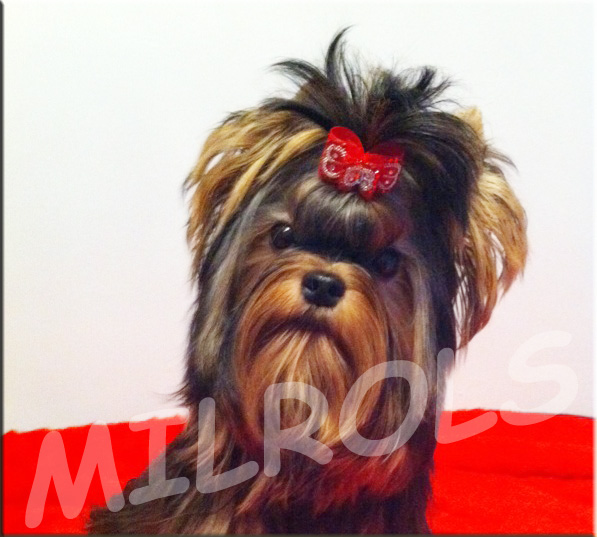 Bonjour, bienvenue sur notre site dédié exclusivement aux YORKSHIRE.
Hello, welcome on our web site exclusivly dedicated to the YORKSHIRE TERRIERS.
L'obtention réguliere de titres de champions de beauté,
pour les Yorkshire DES MILROLS à travers le monde,
confirme la qualité de notre élevage.
Sont nés et vivent chez nous, entre autres,
les champions de FRANCE de beauté 2022. 2018 & 2017
Plus de 85 titres de champions de beauté à ce jour.
Over 85th championships for the kennel today.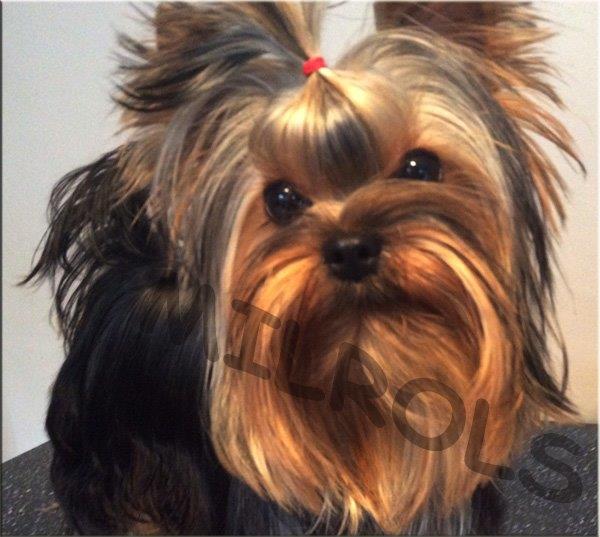 ______________________________________________
10 CHAMPIONS INTERNATIONAUX.
10th INTERNATIONAL CHAMPIONS.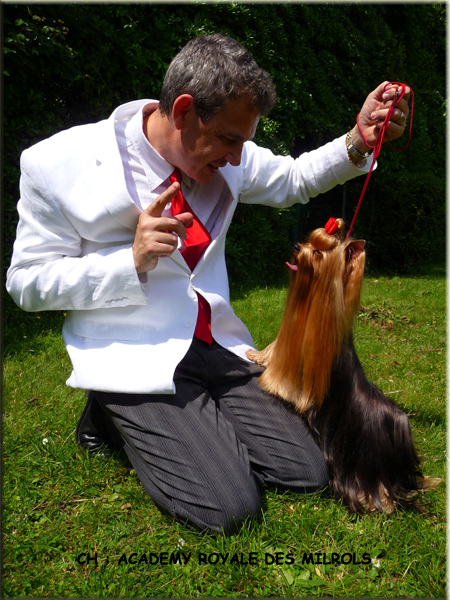 B I S S & Multi Championne: ACADEMY ROYALE DES MILROLS.
Championne INTERNATIONALE. Vice championne de FRANCE.
Championne D'ITALIE. Championne du MAROC.
Lice Recommandée ( IV ).
_______________________________________________________________________________________________________
__________________________________________________________________
______________________________________________________